The Short Story
I grew up in Steinbeck country in a sleepy town called Pacific Grove, located on the beautiful central coast of California.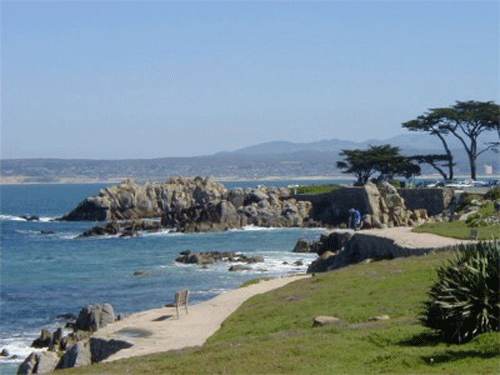 I moved to Boston for college…

… and then to Rochester, New York.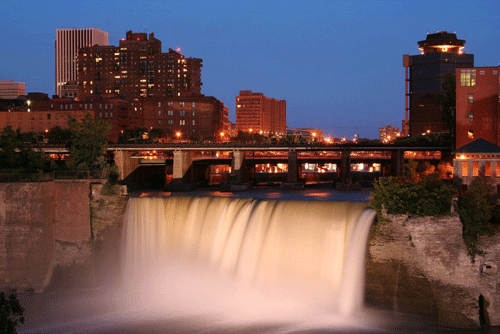 I've been privileged to perform on four continents with some of my musical heroes and closest friends. Now I play trumpet & keyboard in Austin, Texas, for many groups. I also run a horn section called Hellfire Horns.